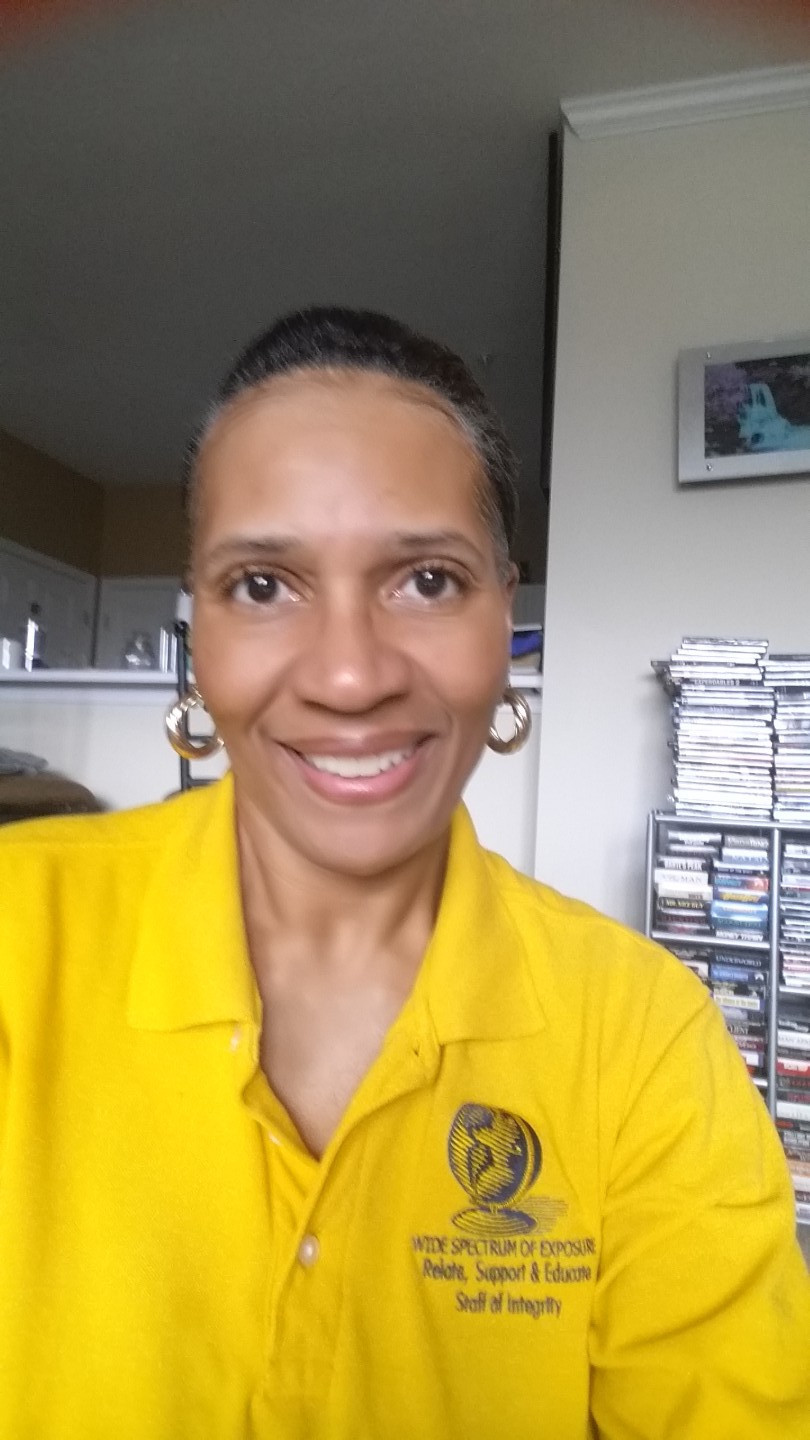 Wide Spectrum Of Exposure is a private non-profit agency. We have provided services with the community since 2009. The loyalty and integrity we execute are relentless
Office hours are by appointment only. You can contact by cell #678.398.7274 or email: widespectrumofexposure@gmail.com
WSOE supports the community and homeless shelters with educational and empowerment programs. The mission is to Relate, Support & Educate. Wide Spectrum Of Exposure values are existing with high regards and maintain sold respect with integrity to each client. Having that trust and confidence is our interest in sustaining a genuine establishment.
Wide Spectrum Of Exposure** Copy rights 2020
All Rights Reserved
Wide Spectrum Of Exposure contract with quality, experience and degreed professionals. Each candidate are screen thoroughly. The qualifications requires one to be proficiently skilled and patience facilitators with people skills and the ability to share knowledge without judgement. In the end, empowering each client is our #1 goal.
Wide Spectrum Of Exposure
A non-profit organization working one step at a time.